We offer an extensive range of Root Crop replacement parts including Rollers, Wearing Parts and in house manufactured Crop Conveyor Webs.  Our parts are manufactured to meet or exceed wearing capabilities of original equipment manufacturers.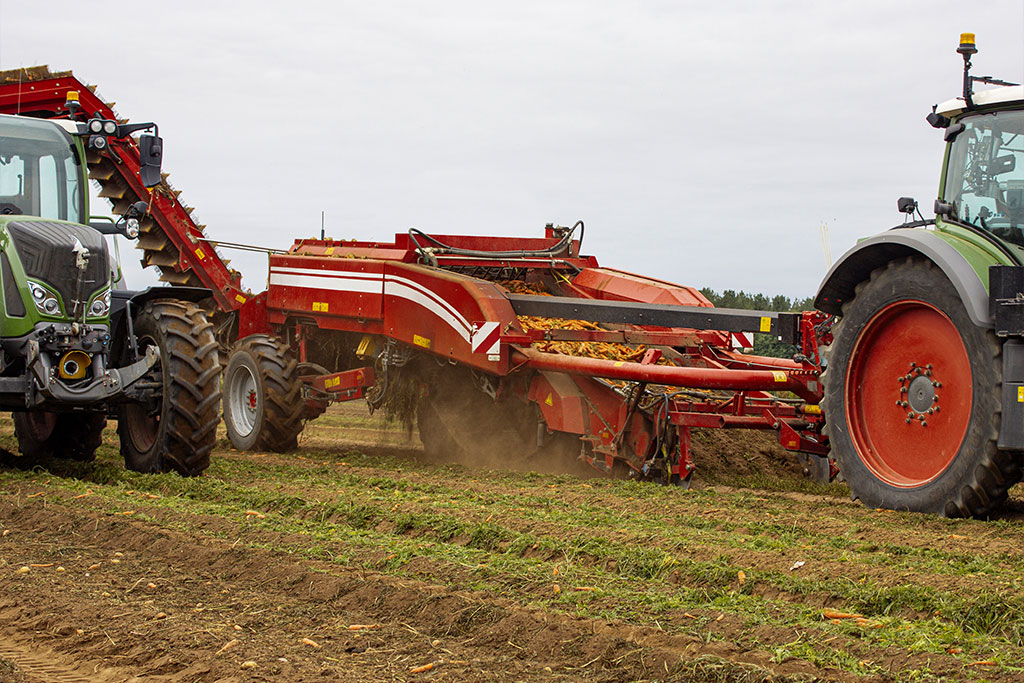 Our range includes products to fit:
Bedformer & Subsoiler
Bedtiller
Stone Separator
Planter
Precision Drill
Hoe Blades
Windrower
Crowner & Topper
Harvester
Cleaner Loader
Sugar Beet Harvester
We have in-house production facilities to make most web types and can offer very fast production times.
Follow us for the latest Updates